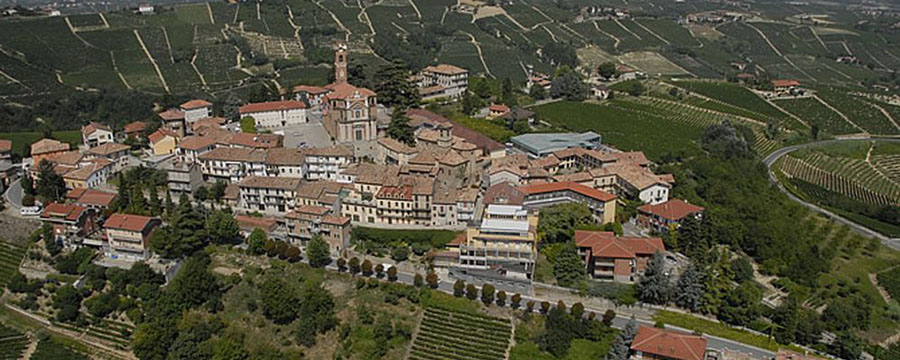 Le Langhe Historical area of ​​Piedmont which includes part of the provinces of Cuneo, Asti and Alessandria. The territory is very irregular, characterized by the hills defined by the rivers Tanaro, Belbo and Bormida; just the irregular trend characterizes the landscape with a succession of ridges as far as the eye can see. In the past they were an exclusively agricultural and poor area, with the advent of tourism and the preservation of typical products, the Langhe have become the green cradle of Piedmont.
Sapienti avi have been able to make the most of their territory by handing up to now unique food specialties, great wines (Barolo, Dolcetto, Barbera, Moscato, Brachetto) with white truffles, hazelnut Tonda and Gentile, cheese, mushrooms, etc. .. .
But the Langhe are not cooking and wine, the hilly structure has stimulated the birth of an impressive number of characteristic villages with well-preserved historic centers and a large number of castles to visit.