---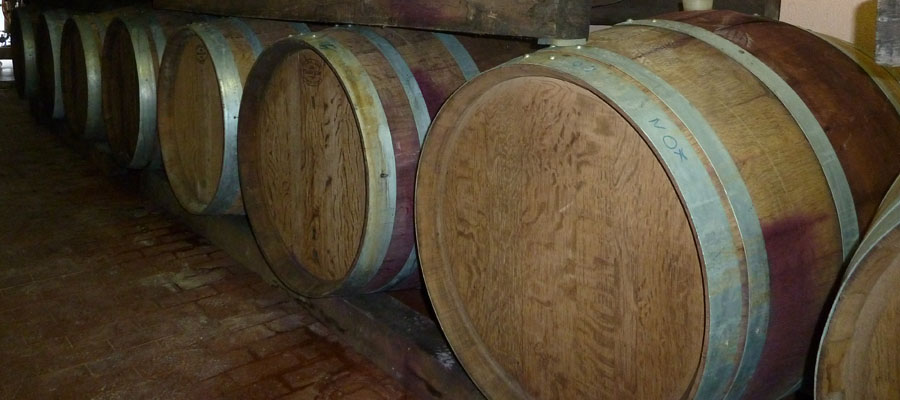 Our wines come from proprietary vineyards to guarantee genuineness and quality. With a fruity scent and a persistent taste, they are the expression of the territory, born from fatigue and love for the land of those who produce them. The brand
is synonymous with quality and passion and offers different wines that can boast the prestigious Denomination of Origin Controlled and Guaranteed DOCG.

---
MOSCATO D'ASTI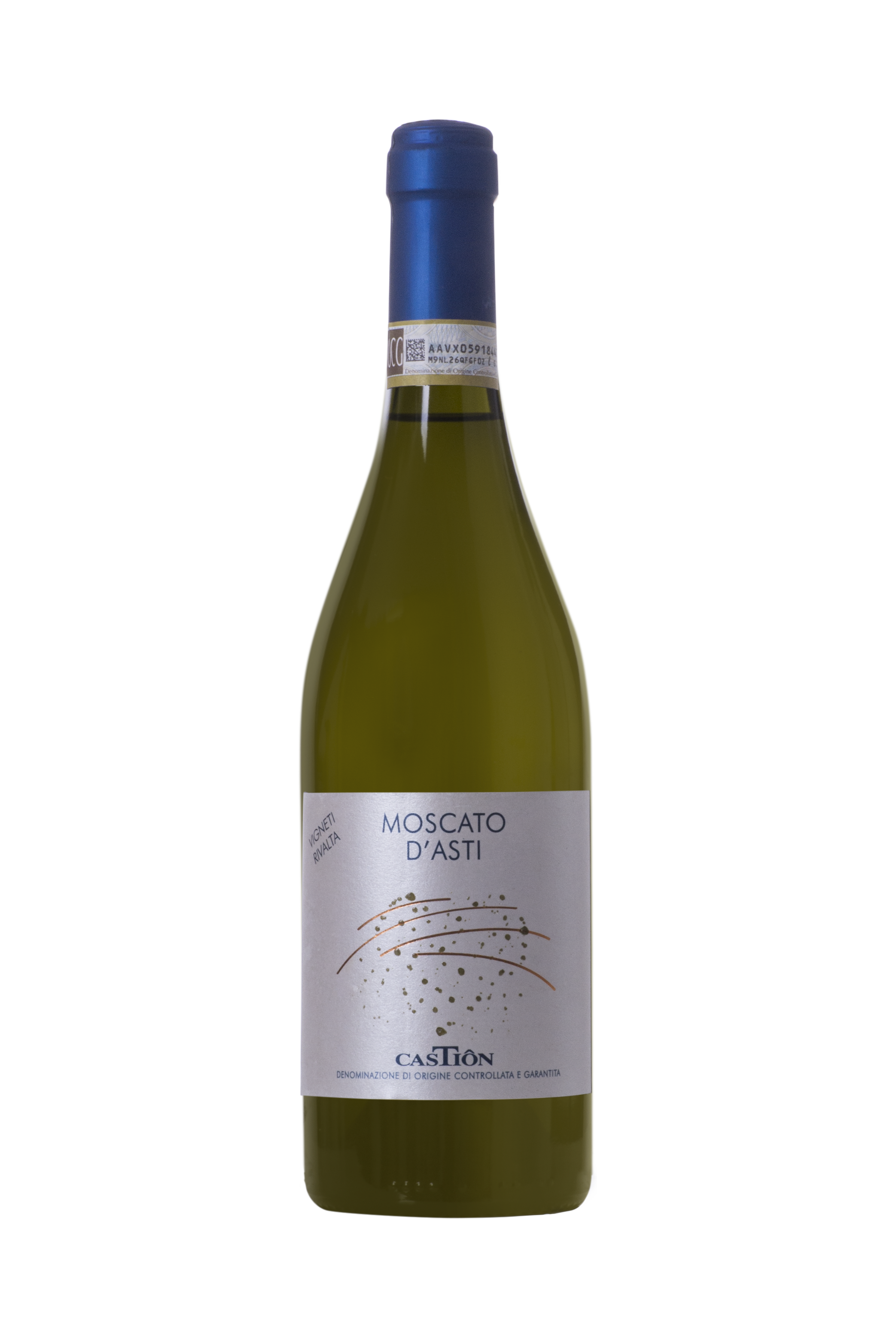 Aromatic, sweet but not cloying, Moscato d'Asti is a wine that knows how to amaze, knows how to be loved. Exceptionally easy to be loved by palates less accustomed to tasting, suitably joyful to be enjoyed by admirers. Obtained from the Moscato grape, it distinguishes itself from other wines because of the partial fermentation of sugars which gives it lightness and sparkling character. Moscato d'Asti goes well with leavened desserts such as pandoro and panettone, but also classic cakes such as Margherita cake, donuts … The presence of carbon dioxide in wine, the alcohol content and the sugars are not excessive to the nature soft of sweets.
---
PIEMONTE MOSCATO PASSITO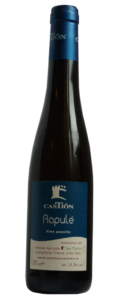 The Moscato grapes, the most fragrant and sweet among those obtained from Piedmont vines, give rise to an excellent passito, to drink at the end of the meal. The bunches are left close to the plant until the first week of November, because they can naturally lose the watery part leaving the greater concentration of sugar. Only the best, healthy and fragrant bunches can wait for the harvest, done manually.
---
ASTI SECCO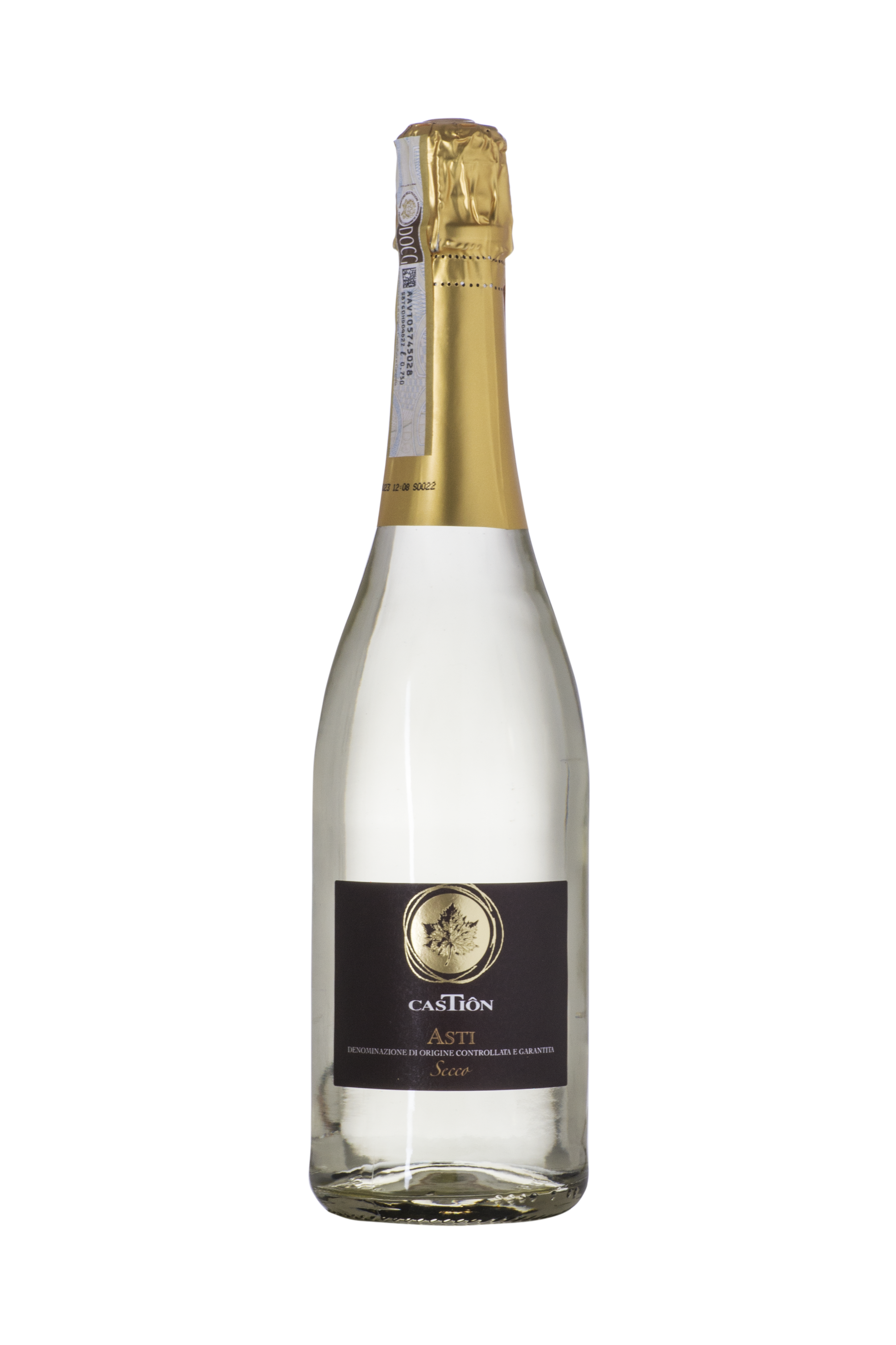 The ASTI Secco Docg comes from white Moscato grapes. The complex and precise processing gives it a balanced and harmonious gustatory and olfactory picture. On the nose you can appreciate delicate floral aromas (acacia, lavender, sage) and fruity (apple, pear, banana). The foam, particularly fine and persistent, gives the palate a feeling of freshness. Excellent for an aperitif but perfect companion to combine with cold cuts, fresh cheeses, white meats, fish, shellfish and pasta dishes, such as risotto.
---
BARBERA D'ASTI
The color is ruby ​​red, tends to garnet with aging. The scent is intense, vinous when young, persistent: it prevails cherry, plum, dark berries, which evolve in hints of jam and fruit in spirit, then more or less intense balsamic, spicy and sometimes floral notes. The taste is full, of great warmth and harmony. The refinement gives complexity and richness of sweet and velvety tannins and a long taste-olfactory persistence. Accompany all the meal very well; it goes well with great dishes, meat dishes, furred and feathered game. Ideal with cheese, especially if seasoned or marbled.
---
GRAPPA DI MOSCATO

Obtained from the distillation of selected pomace of Muscat grapes, aged in oak barrels of Allier. Distilled from the soft taste and the aromatic bouquet that is distinguished by finesse and elegance.
---
---